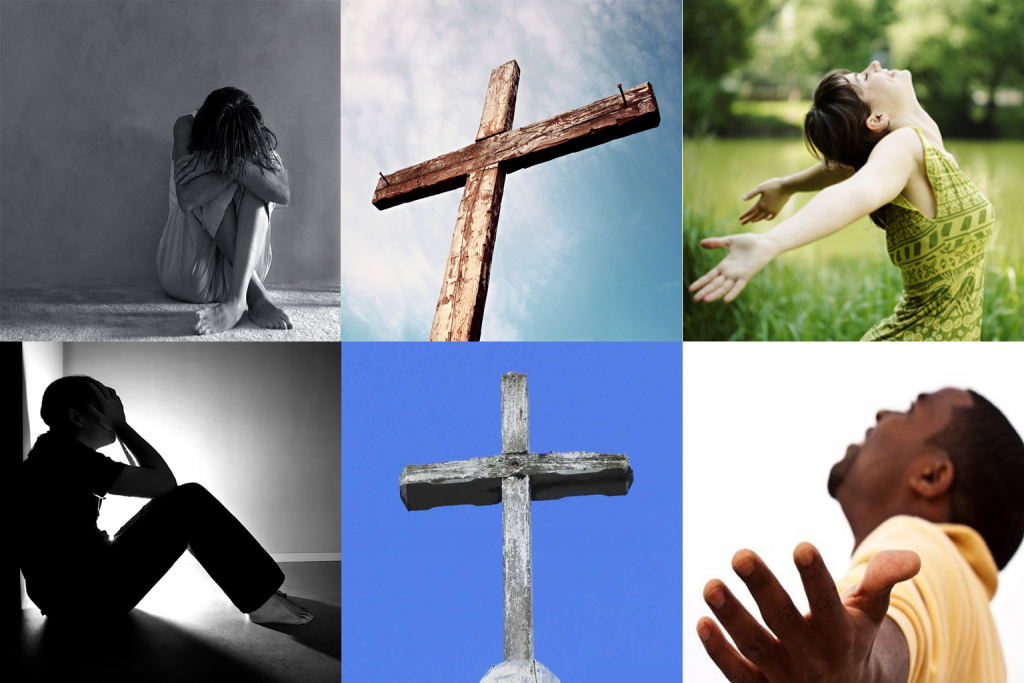 Visit our website:
Celebrate Recovery at Travis Website
Our Purpose
The purpose of Celebrate Recovery is for fellowship and to celebrate God's healing power in our lives. This program exists in over 20,000 churches worldwide. It is dedicated to helping those who struggle with hurts, hang-ups, and habits by showing them the loving power of Jesus Christ through a recovery process.
Hurts, Habits, and Hang-ups
Troubles, whether they be large or small, threaten our inner peace and wellbeing and affect us deeply—they erode our self-confidence and interfere with our lives. Regardless of the type of trouble you face, Celebrate Recovery is here to support you and to provide you with a community of people who also experience hurts, hang-ups, and habits. You are not alone — together we can heal and grow.
What To Expect
The Celebrate Recovery curriculum enables participants to tackle his or her problem/s in a strategic and supported way. In both large and small groups, participants learn about themselves, Biblical principles, and Christ's healing love. They share their experiences, strength, and hope, and grow toward becoming the people God created them to be.