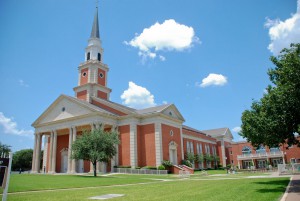 800 W. Berry – Room: B-110
Fort Worth, Texas
817.924.4266
email: cradmin@crattravis.org
web:
www.crattravis.org
Our Blog
Welcome to the Celebrate Recovery at Travis Blog. We are providing this as a confidential means for us to communicate with each other when other methods may fail, or we need more help from others in our walk through recovery from the hurts, habits, and hang-ups that have followed us for all this time.
Our Aim
Provide you with a safe place to share your experiences, strengths, and hopes with others who are also going through a Christ-centered recovery.
Provide groups which are led by someone who has gone through a similar hurt, hang-up, or habit and who will facilitate the group as it focuses on a particular Step each week.
Provide you with the opportunity to find an Accountability Partner or a Sponsor.